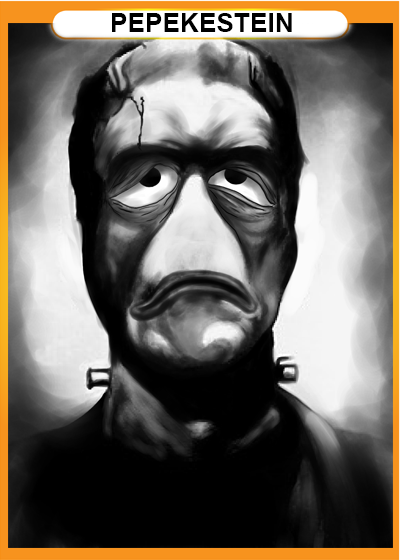 Frankenstein or the modern Prometheus (original title: Frankenstein; or The Modern Prometheus) is a novel by the British writer Mary Shelley.It was first published anonymously on January 1, 1818.Mary Shelley is the credited author of the second edition, issued in two volumes on August 11, 1822.A one-volume revised version was issued on October 31, 1822.1831.It is the version of the novel that is usually read today.

The two main characters in the novel are the young scientist Victor Frankenstein and the nameless monster created by the scientist from parts of various human corpses.

Frankenstein is considered a classic within the horror genre.It is also sometimes considered the first work of science fiction.

There are several adaptations of the novel to other media.Popular adaptations include the 1931 American film Frankenstein starring Colin Clive and Boris Karloff and the 1957 British film The Curse of Frankenstein starring Peter Cushing and Christopher Lee.

Open Link.
Asset: ID:
Issuer: Suppy:
Status:Unlocked
BTC Price: XCP Price: