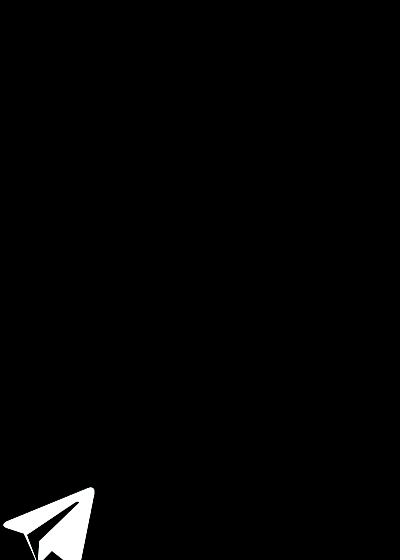 BOTPEPE is the Card Dealer created by the 17art team, this bot is a model created for the purpose of sharing files through the 17art platform, ARWEAVE and the Counterparty blockchain network, with this bot you can download the source code in the PHP format to share cards respective from a collection through a JSON file.You can get an example of this bot by entering the 17art telegram group and using the commands /17 or /17 cardname, among other special commands for the bot.

BOTPEPE is just the beginning of many great and beautiful things that will be added to 17ART, we aspire to keep growing to keep offering more unique things through 17ART just like BOTPEPE wich is a tool that will work as a dealer bot for your own group so it\'s time, join us in 17art.io and be part of this community.

How to request the download link:
Go to telegram and look for @Files17artbot bot.
You have to paste the wallet address with which you hold the BOTPEPE card leave a space, place the TOKEN Code that 17art generates when you log in leave a space and last type the name of the card which your file is linked.

Example: WALLET-ADDRESS TOKEN-CODE ASSET (to get your token code just enter your username and password on the 17art.io page; REMEMBER THAT THE 17ART KEY IS DIFFERENT FROM YOUR SEED PHRASE).Once you have done this, if you have the BOTPEPE card you will receive the download link for your fill

Open Link
.
Asset:BOTPEPE ID:484204322
Issuer:1L7aoyA1ZJ75ZW6bLfzpxySfxA1hWZdxEK Suppy:1000
Status:Locked
BTC Price:0.00170000 XCP Price:10.30490392
HOLDERS:
1 1L7aoyA1ZJ75ZW6bLfzpxySfxA1hWZdxEK 869 86.90%2 1JJP986hdU9Qy9b49rafM9FoXdbz1Mgbjo 1 0.10%3 1PHnxfHgojebxzW6muz8zfbE4bkDtbEudx 1 0.10%